Dr. Damon Cobb is an OB/GYN based in Poway, California. Board-certified in OB/GYN, Dr. Cobb received his Doctor of Osteopathic Medicine at Kansas City University of Medicine and Biosciences in Kansas City, Missouri. He went on to complete his residency training at St. John's Mercy Hospital in St. Louis, Missouri. After finishing his residency in OB/GYN, Dr. Cobb went on to complete a Fellowship in Cosmetic Surgery through the American Academy of Cosmetic Surgery. Through this training, Dr. Cobb attained extensive training in body cosmetics. He is excited to have the opportunity to bring this knowledge to his practice. His approach to women's healthcare has always been to provide exceptional care in a professional, compassionate manner.
Dr. C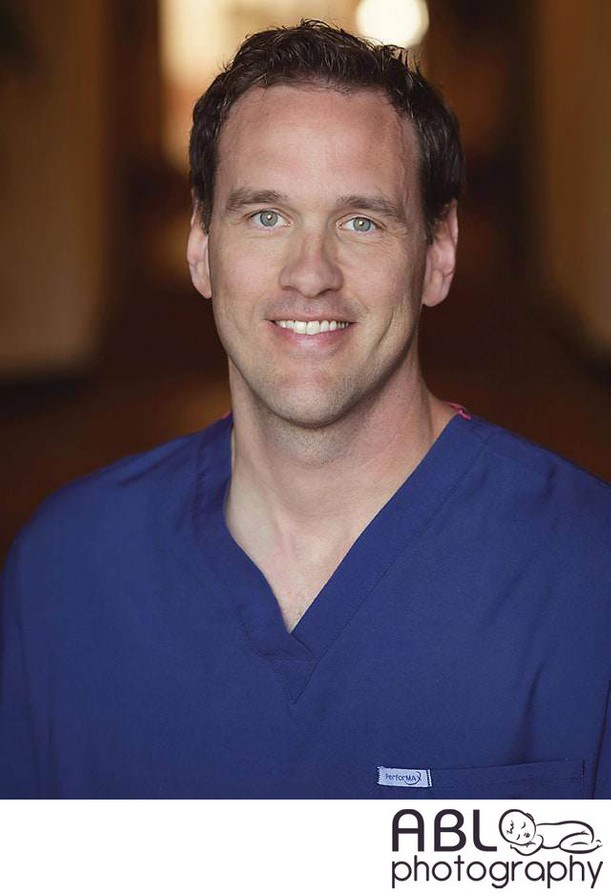 obb is known for his patient-centered approach to care, and he is committed to providing his patients with personalized, high-quality care. He has a reputation for taking the time to listen to his patients' concerns and for providing thorough and clear explanations of medical procedures and conditions. His patients have praised him for his caring and compassionate manner, as well as his ability to make them feel comfortable and at ease during appointments and procedures.
Dr. Cobb runs the gamut from medicated to non-medicated births, with an emphasis on letting his patients be heard. His biggest goal is to honor what a woman wants. Dr. Cobb says he leans toward natural births and wants to do everything he can to help in that regard. He is networked with resources in the San Diego birthing community and is open to working with doulas, midwives and other healthcare facilitators to help patients with their wishes. He says the most important thing is to remember that a woman's body is very powerful. "When it comes to birth, it's very transformative and empowering in a woman's life, and I want to appreciate that".
Another area in which Dr. Cobb distinguishes himself is his focus on patient education. He believes that an informed patient is an empowered patient, and he takes the time to explain diagnoses and treatment options in detail. He encourages his patients to ask questions and to participate in the decision-making process regarding their care.
Overall, Dr. Damon Cobb is a highly regarded OB/GYN in Poway, California, who is known for his patient-centered approach to care, his expertise in minimally invasive gynecologic surgery, and his focus on patient education. His commitment to providing personalized, high-quality care has earned him a loyal following of patients who trust him with their gynecologic health.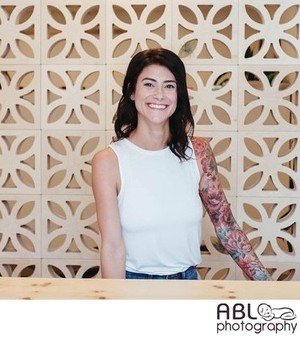 Dr. Binder is a pediatric and prenatal/postnatal chiropractor and she is the owner and CEO of Born & Raised Wellness Co. Dr. Binder has always had a fascination with the design and the efficiency of the human body. While completing her pre-med undergraduate studies, she worked as an EMT providing emergency healthcare services to her local community. Through her first-hand experiences, she decided that she wanted to shift the focus of her future studies to emphasize the prevention of disease and the healing of the human body. Today as a Licensed Midwife and Doctor of Chiropractic, Dr. Binder works with her patients to restore a state of optimal balance and function through her safe, effective and gentle techniques and lifestyle modifications. Dr. Binder is 1 out of 8 chiropractors in San Diego County to be certified by the American Council of Chiropractic Pediatrics. As a dual-licensed midwife and chiropractor, she enjoys incorporating the philosophies of midwifery and chiropractic together to better serve her pregnant moms!
Mamas and Milk Lactation Services is a lactation consultant practice based in Carmel Valley, San Diego, that provides comprehensive support to breastfeeding mothers and their babies.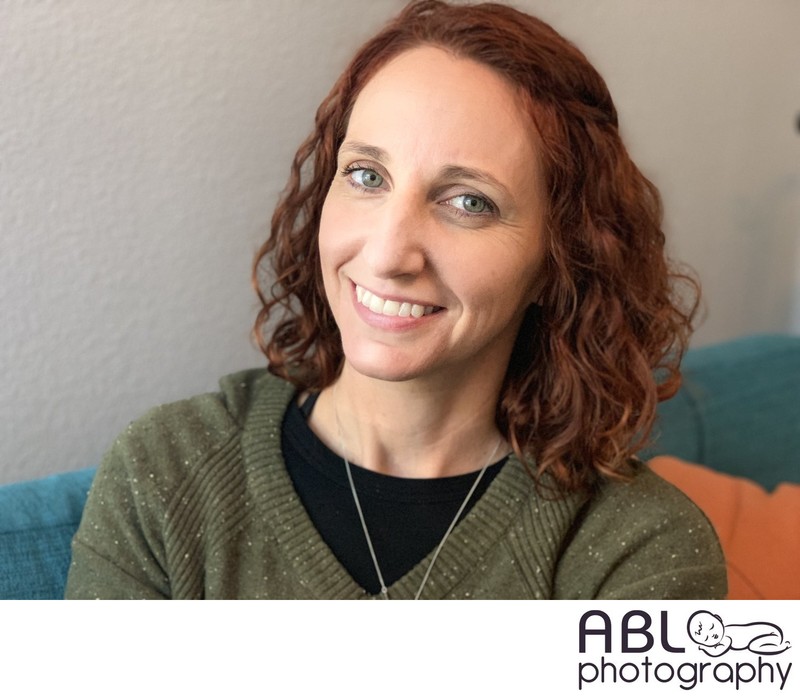 Mamas & Milk was created by International Board Certified Lactation Consultant, Dawn Dickerson, to help parents navigate the uncertainty of pregnancy, birth, infant feeding, and parenthood. Combining knowledge and quality information with the art and wisdom of ages, they support you where you are today. They recognize the nuances and variations of individual humans. They know what is normal, what is common, and the difference between them. Dawn started Mamas & Milk in an effort to help support families on their journeys through parenthood. What she needed most was a safe and judgement-free space to laugh, cry, learn, reflect, and grow. She wanted to make sure others knew they were not alone. She knew that while humans love being unique, they are also creatures that are comforted by knowing that their experience is shared. And humans crave connection. At Mamas & Milk, they infuse the philosophy of Birthing From Within into their interactions with parents through breastfeeding help and support, yoga classes, and birth story listening.


The Night Doula Dorinda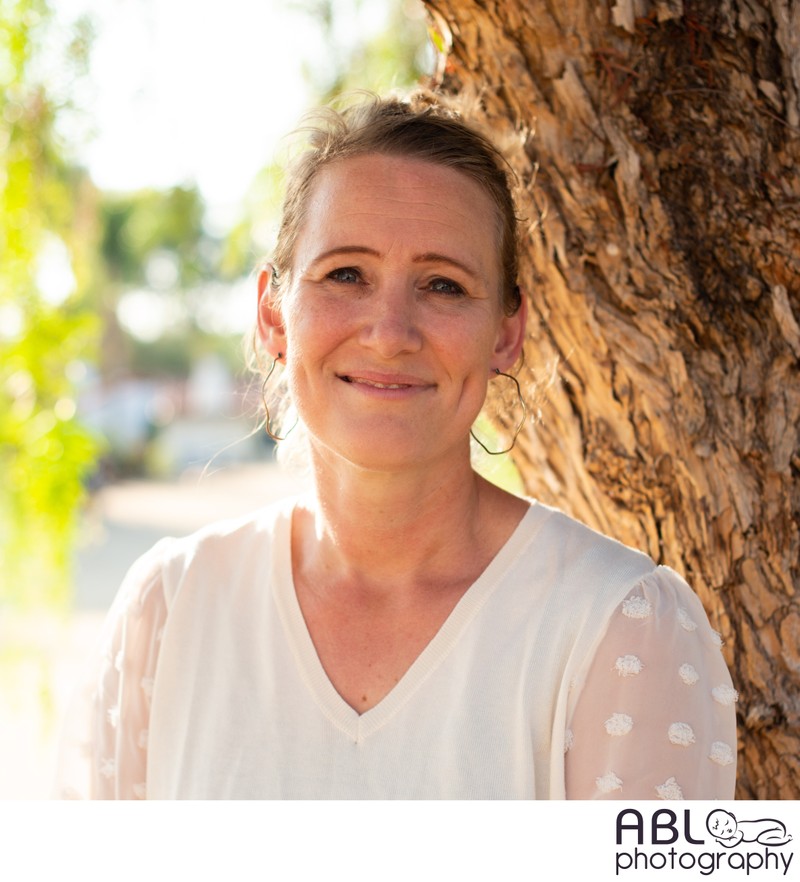 offers overnight postpartum doula services. Dorinda specializes in supporting new parents overnight in the fourth trimester after they bring their baby home. She offers support with night feedings however new parents choose to feed their baby, she takes care of their newborn so they can get some sleep and she is there for any questions families have about newborn care, sleep or feeding since she is trained as a new parent educator as well as a lactation educator, besides being a certified postpartum doula. Everyone deserves to thrive not just survive when they bring their newborn home and with Dorinda's support new parents set themselves up for a great support system postpartum. Find out more about Dorinda on her website.